FISHING REPORT ~ MAY 31, 2018
"Climate is what you expect, weather is what you get". Many years ago I heard this from a world traveling angler. Today "climate change" is an everyday expression, often used to explain unexpected weather conditions.
January 2018 was an unusually very rainy month in Belize and muddied up our rivers and bays that had already shown signs of early clearing. Even into February and March the rivers were still flooded and the migratory Big Tarpon had not shown up as expected, though some good numbers of the resident Big Tarpon were caught in January, February and March. These ranged from 75 to 180 pounds. Baby Tarpon which are here all year round as usual provided a lot of very exciting fishing for returning and first time anglers to BRL. Despite the muddy waters, this "Snooky Water" produced very good Snook fishing in the Belize River and our nearby rivers and creeks. Snook caught ranged in size from 4 to 20 pounds and most anglers practiced "catch and release" with just a few 8-10 pounders kept for the table.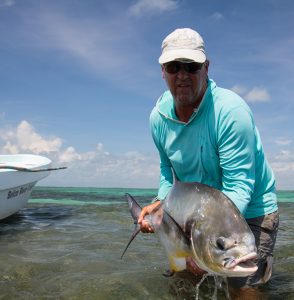 March also produced some windy periods. Bonefish and Permit on the open flats and near the reef were caught when conditions were favourable. Many large schools of Permit were seen and cast to; the ones caught ranged from 2 to 29 pounds, the average ones about ten pounds. The always feisty Jack Crevalle were caught in all areas and sometimes "saved the day".
Late April the weather finally settled down and in May ten Tarpon over 100 pounds were landed, many more were jumped, some were on for up to an hour or so before getting off. Because of our wide variety of other game fish, such as Barracudas, Jacks, Lookdowns and Snappers many anglers got some of these species for the first time.
Guests also greatly enjoyed fishing from BRL's Long Caye Outpost located on the outer periphery of the main lodge's fishing circle. All have promised to return.
Successful flies were the Tarpon Snake, Black Death, Half and Half, Deep Water Clousers, Toads, Puglisi, EP Crabs, Spawning Shrimp, and Gotchas. Many home tied flies were also productive.
Air service to Belize has improved greatly in the past year. Here are some interesting flight connections to Belize for you to consider. WESTJET non-stop from Toronto and Calgary. So now easy access to Belize for Canadians. SOUTHWEST non-stop from Denver, Ft. Lauderdale and Houston (Hobby). DELTA from Atlanta. UNITED from Chicago and Houston. AMERICAN non-stop from Los Angeles, Charlotte, Dallas and Miami. For first timers to BRL, we are just about fifteen minutes from the Belize International Airport, so no local small plane rides, no deep sea crossings to get to the Belize River Lodge.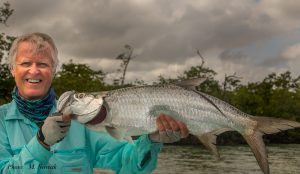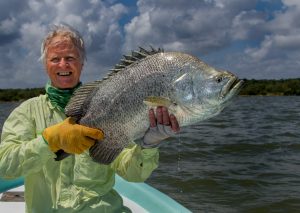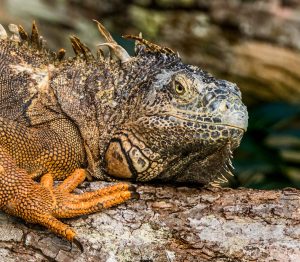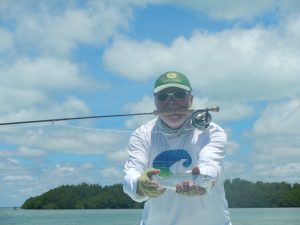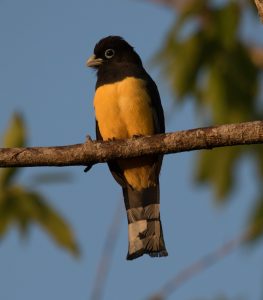 ><(*> Catch and Release – Tarpon, Bonefish & Permit <*)><
Belize River Lodge
PO Box 459
Belize City, Belize
Central America
><(*>
Phone Direct: (501) 225-2002
Fax Direct: (501) 225-2298
Toll Free: (888) 275-4843
><((*> ~ o ~ <*))><
Facebook BRL
Facebook Long Caye Outpost
Linked-In