We don't have any formal fishing reports for November and December 2018 as Mike is our normal fishing report writer and he left for knee surgery in early December.  Mike is back at the Lodge and doing well.  Marguerite took care of everything at the Lodge and fishing took place as usual.
The Lodge has been in continuous operation since 1961 and Mike and Marguerite bought the Lodge and their first guests were in January 1986 ~ 33 years as owners and managers.  They have it down keeping this historic lodge up to date while keeping the old world charm.  Fishing is fishing and will depend . . . mainly on the weather and incoming/outgoing weather.  Good weather, good fishing and tough weather, tough fishing.
The things that caught our attention was the comments that some guest made this year.
"Bonefish, big schools of 50 to 100 fish, and well over 5 lbs"
"We woke up, saw wind and sand, and the guides worked hard and still got us into fish and saved a tough day of fishing."
"I had on the biggest Permit of my life"
"Rooms are beautiful and clean, the mahogany is gorgeous, and the additions of the charging stations are great."
The fishing will always depend on weather and whether the fish want to eat.  If anyone says differently, they are lying.  While we cannot control the weather and fish bite, Belize River Lodge, whether you stay at BRL or LCOL, tries to be the best at the controllables:  delicious food, clean and fresh rooms, friendly and smiling staff who are happy to help and our guides . . .the best in Belize, who work hard in good weather and more importantly in wind/rain and tough conditions and keep a positive attitude while trying to get you into fish.
Some guest photos from November/December 2018.  A big thank you to everyone who shared their pictures.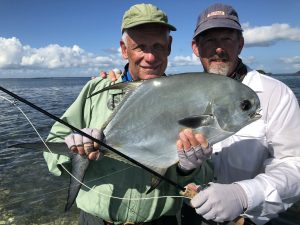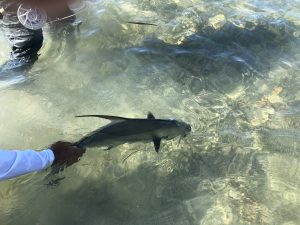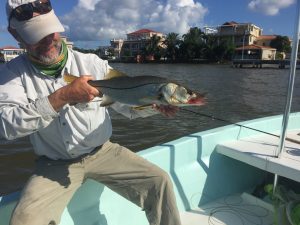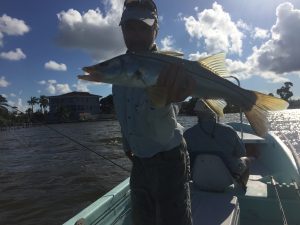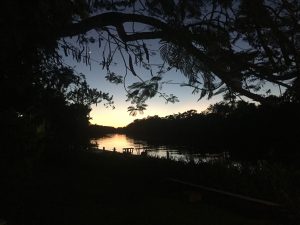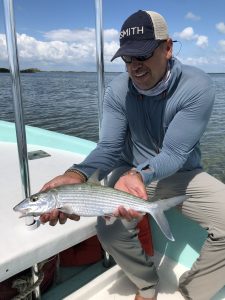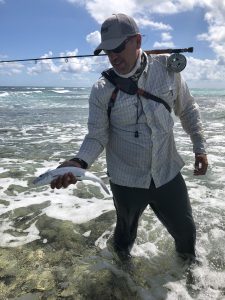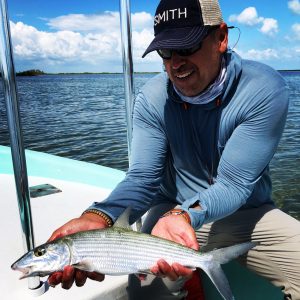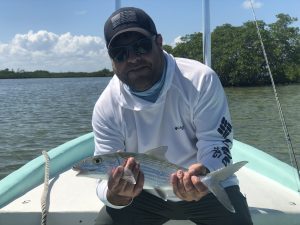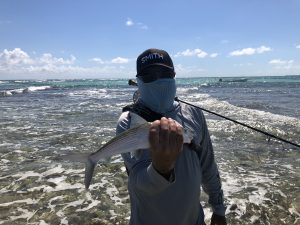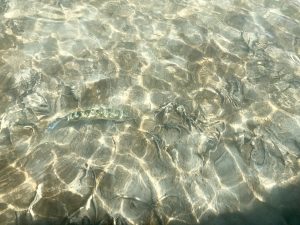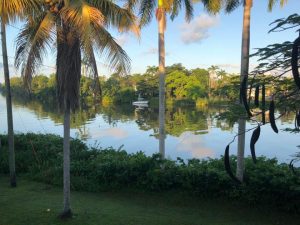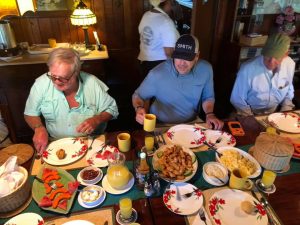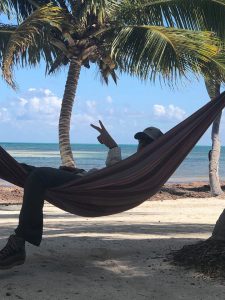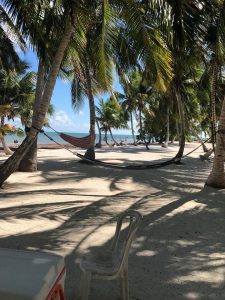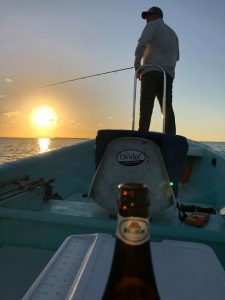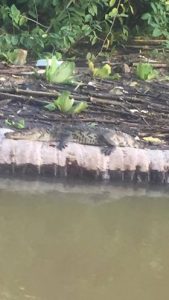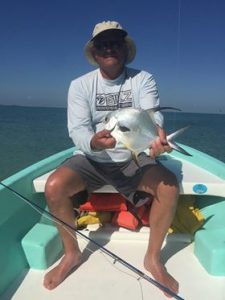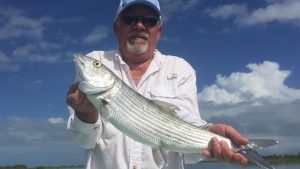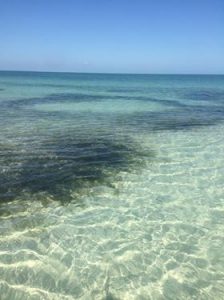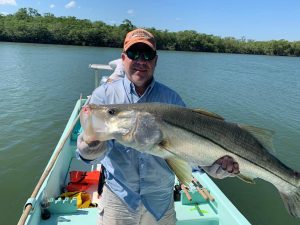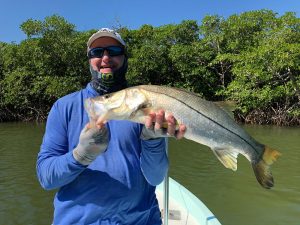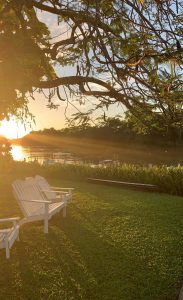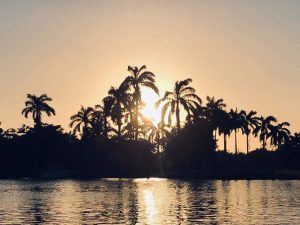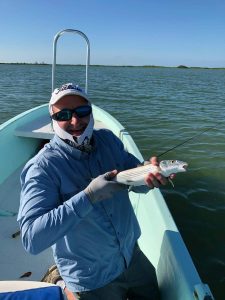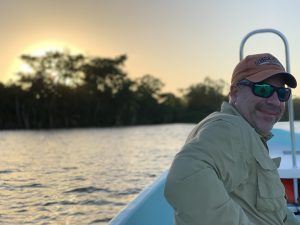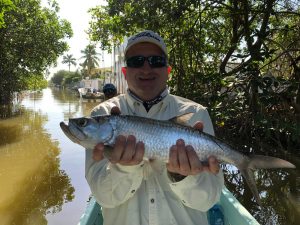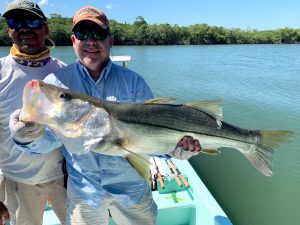 ><(*> Catch and Release – Tarpon, Bonefish & Permit <*)><
Fishing, Birding & Eco-Tours . . . Visit BRL or LCOL & Enjoy our hospitality!
Belize River Lodge
PO Box 459
Belize City, Belize
Central America
><(*>
Phone Direct: (501) 225-2002
Fax Direct: (501) 225-2298
Toll Free: (888) 275-4843
BRL Email Us
><((*> ~ o ~ <*))><
Facebook BRL
Facebook Long Caye Outpost
Linked-In