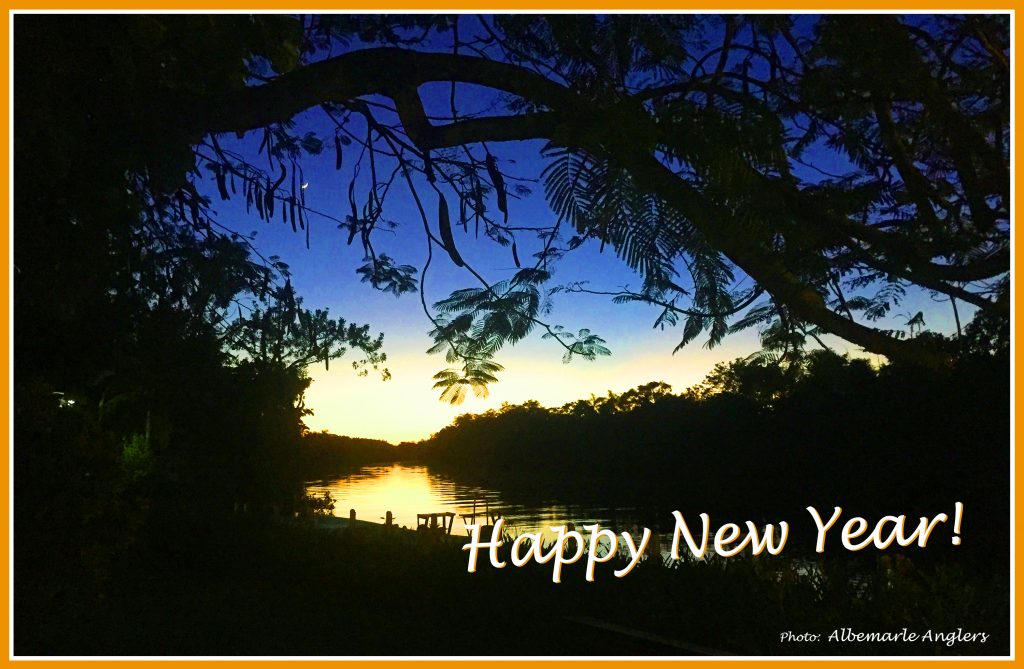 January 6th, 2019
As all the Christmas activities come to an end & the New Year quickly rushes in, we find that in a few days everyone feels that Christmas is over, all too soon. This is not so in our tradition. The first six days of January or the first six days of the New Year gives us a quiet and peaceful time to reflect on the past year and on our lives, as we await the arrival of the three Kings who bear gifts to the new born baby Jesus. We take the time to ask ourselves what gifts, like the three kings, have we brought to the Baby in the manger. There are so many gifts we can bring but the greatest of all is Love. We are to love our families, love our neighbors, love the weak, the mentally challenged, love the less fortunate, and love each other no matter what we look like because love is the greatest gift of all!
Another gift we can bring is thanks and praise for all He has done for us. In our lives today we find ourselves very thankful for the blessings we have received. We are thankful first for bringing me through two very serious surgeries and also for bringing Mike through surgery on both knees, done on December 10, 2018. We were truly blessed with skilled doctors and nurses who took excellent care of both Mike and I. We were blessed with our grandson becoming a doctor in August 2018 and also with the newest family arrival in November 2018. He has blessed us with wonderful guests again this year, great staff and family who have stood with us through it all. For this and so much more we are really thankful and we praise Him.
Presently, after rushing through the holidays, we are enjoying the quiet time as the three Kings follow the star so bright. On January 6th, when the Kings arrive, we will be sharing delicious Christmas cookies with the children and the "children at heart" in celebration of the Epiphany, which is the feast of the three Kings on their arrival in Bethlehem.
We hope that no matter your religion or beliefs, you look back and remember your blessings in 2018. We would like to take this time of reflection and wish you a happy, healthy and prosperous 2019.
Happy New Year!
Warm regards,
Marguerite, Mike
& the BRL Family
><(*> Catch and Release – Tarpon, Bonefish & Permit <*)><
Fishing, Birding & Eco-Tours . . . Visit BRL or LCOL & Enjoy our hospitality!
Belize River Lodge
PO Box 459
Belize City, Belize
Central America
><(*>
Phone Direct: (501) 225-2002
Fax Direct: (501) 225-2298
Toll Free: (888) 275-4843
BRL Email Us
><((*> ~ o ~ <*))><
Facebook BRL
Facebook Long Caye Outpost
Linked-In